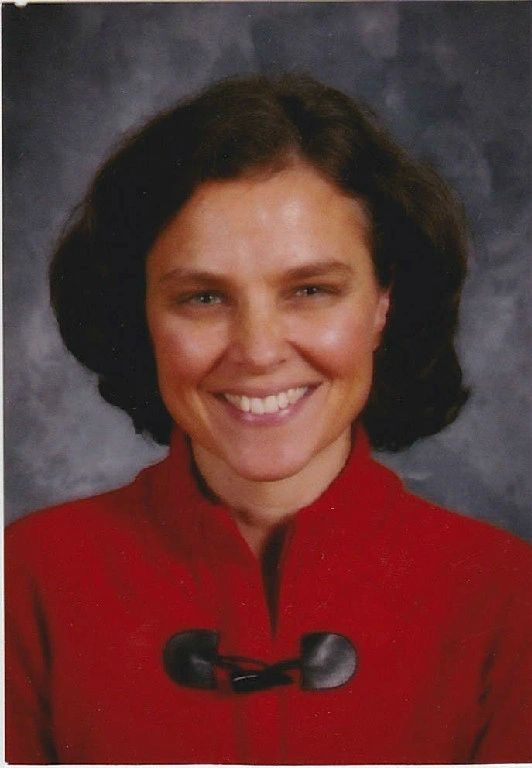 Dr. Tracy Larson is a Licensed
Clinical Psychologist who received her doctorate in 1998 from Nova
Southeastern University in Fort
Lauderdale, Florida. Given her
child-focused coursework and
internship, including experience
within a day treatment center at
Crestwood Children's Center, she
received her School Psychology certification as well.

After working at Canandaigua Academy and Clyde-Savannah Central School Districts, Dr. Larson opened her private office. Her earlier practice was focused on completing comprehensive evaluations to assist various agencies and medical professionals in making decisions regarding the care of their clients. Dr. Larson's current practice is an official testing site for several publishing companies that are gathering data in their efforts to update and develop new testing materials.

Examiners of different professions, including Psychologists, Special Education Teachers, Speech/Language Therapists, Educational Diagnosticians, and students in these areas are on the testing site team. Volunteers of all ages are need to take the tests during the development stage to help the publishing companies determine the "norms" before releasing the final version of the test to be sold. Volunteers are reimbursed with cash or gift cards for their time and effort by the publishing companies.